We provide Total Logistics Services Activities by adding value to the entire supply chain to the customers.
We provided Warehouse Management services such as storage, handling, delivery, and inventory management.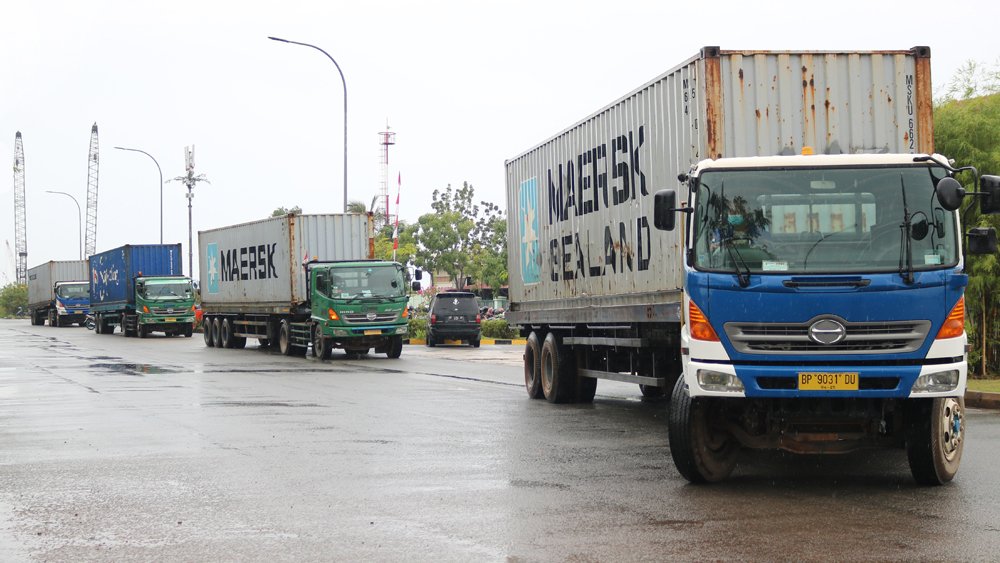 Transportation & Delivery
We provided transportation & delivery services for Breakbulk and Container within Batam and other destinations in Indonesia.
We manage warehouse which is stored with customers goods & products includes cargo handling & inventories that will be distributed to the end Customers.  
We handle domestic or international transportation of large, heavy lift, high-value, or specific cargoes.
We provided many facilities for Oil Company Shore Base in our area such as port facilities, office space, open storage, covered storage, stevedoring & cargo handling, inland transportation, etc.
Check Out Our Equipments & Facilities
For More Information
Please Contact Our Team